2003 crash survivor looking for first responders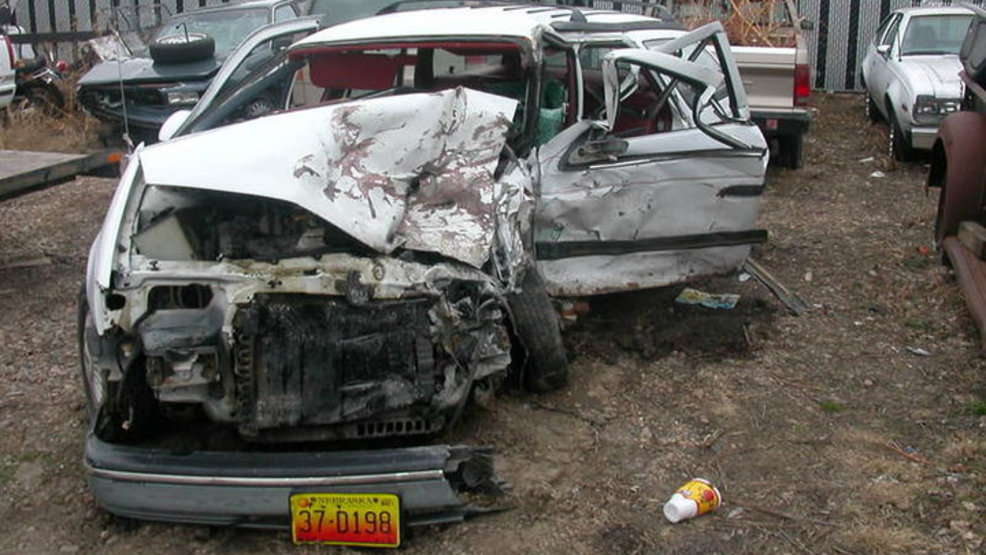 Fourteen years ago, a fatal car accident just south of Minden, shook the town.
Now, survivor Stephanie Murray is searching for the men and women that saved her life when she was 20 years old.
"I have two plates in this arm," said Murray. "I did have it amputated a few years ago because I shattered the nerves that control it. And then I've got a break between C1 and C2 vertebrae right here at the base of your skull ."
Stephanie also suffered a shattered pelvis, two crushed feet and a head injury .
It all began on March 20th, 2003.
"It seemed kind of normal that day, I wasn't thinking too much about it," said Murray. "I wasn't thinking, wasn't thinking that my life was going to change at that moment."
But it did.
"What happened was an elderly lady had a heart attack crossed the center lane and hit me head on," said Murray.
She was told, if she lived, she would never walk, talk or have children.
"According to seven different doctors, afterwards said I'd never have a kid, that my organs were pretty much damaged," said Murray.
However, they were wrong
"I have an eight year old boy, he'll be nine in February," said Murray. "It's like I'm just full of miracles."
Now, fourteen years later, she wants to meet and thank everyone who responded to the scene of the crash.
"I'm very grateful for everybody that stopped because they didn't have to answer their page," said Murray. "They didn't have to stop, they didn't have to stop and offer help. So, Id' like a chance to meet face to face with all these people and tell them how grateful I really am."
If you were at the scene of Stephanie's crash on March 20, 2003, please message her on facebook or call 573-429-4913.
Unmute