Outdoor Files: Hunting season is underway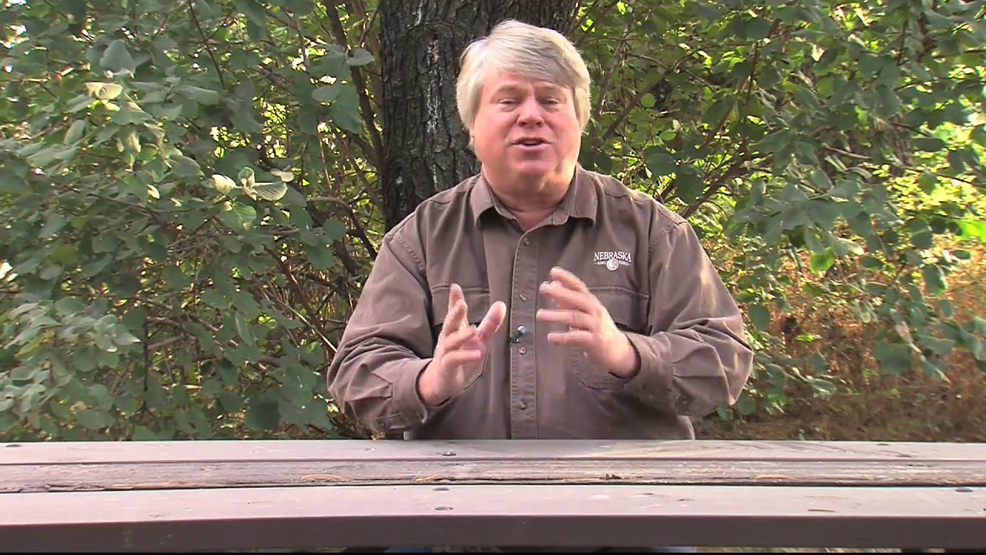 Good morning. Things will get busy enough as the holidays approach so get your permits for 2018 early. Starting tomorrow, Wednesday November 1st
you can buy your hunting, fishing, fur harvest and park permits for next year. Consider purchasing them as Christmas gifts for others. Take care of this at one of our district offices or online at OutdoorNebraska.org.
Two reasons for increased vehicle deer collisions this time of year is that harvest activity and the deer breeding season has the animals more on the move. Be more wary at low light or dark hours. Likewise, near shelterbelts, woodlands, creeks and rivers. Allow extra time to your destination and drive slower. If you see a deer, assume others are nearby. At night, you may find your vision of the road is better if you dim your inside dashboard lighting.
Nebraska duck hunters, you deserve a pat on the back for apparently doing a good job of distinguishing teal from other duck species. As a result, the U.S. Fish and Wildlife Service says Nebraska can have a statewide teal season on a full time basis next year. This was on an experimental basis over northern Nebraska the past four years. The new statewide decision will be in effect next September.
Fall campers at Fort Kearny will find the dump station closed for repairs until later this month. Park visitors can use the Windmill Recreation Area at the Gibbon I-80 exit for this service.
Our early fall trout stocking schedule wraps up this week with 4 thousand fish going into Lake Ogallala today. Crystal Spirngs Middle Lake at Fairbury gets 1 thousand fish tomorrow.
And since it's Halloween, I thought I'd end the report with some video of a monster. A monster to other insects. I saw this nearly 5 inch long praying mantis outside our Game and Parks building just last week. They can blend in with their surroundings well. I've seen them in gray or tan colors as well as green.
Unmute