Touch-a-Truck event lets kids connect with community helpers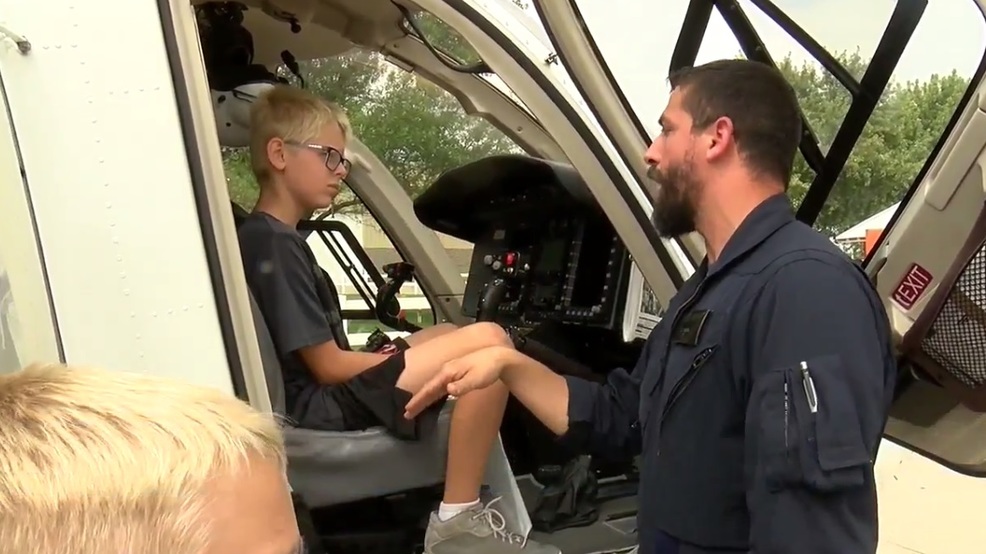 KEARNEY, Neb. —
From flashing lights, to sirens and loud horns, kids got a chance to learn more about vehicles they see in our community and the people who drive them.
About 20 trucks of all shapes and sizes - plus a helicopter - took part in the Roadway Heroes Touch-a-Truck event in Kearney on Saturday.
The event is organized by the Kearney Area Children's Museum.
Organizers said the event is an opportunity to learn and get kids face to face with the people serving our communities.
"Getting children to be able to engage with their community helpers, and to be able to appreciate the hard work that they do every single day to make our community a better and safer place," said Jennifer Beck of the Kearney Area Children's Museum.
More than 300 people participated in Saturday's event.
Unmute